Take Your Chance to Become a Student of the University of Milan!
Published: 05 December 2016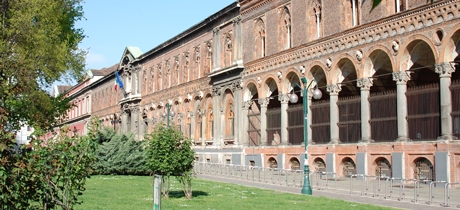 Under the bilateral agreement signed between the University of Milan and Nosov Magnitogorsk State Technical University, we are pleased to announce a competition for academic mobility students who wish to spend the 2nd semester of 2016-2017 – i.e. February through May 2017 – in Milan, Italy.