Power Engineering and Power Technology
Distributed Generation System Management
Language of Instruction
english
Study Type
campus / online
Duration of Training
2 years
Tuition Fees
RUB 300 000 per year
Educational Program
The Master Program Distributed Generation System Management (DGSM) focuses on the management of microgrids with local power sources, including renewable energy sources.
The master's program provides an integrated approach to understanding the processes of distributed generation power supply systems operation. This program includes not only the field of electric power industry, but also related issues of management and economics of distributed generation systems.
The DGSM program aims to increase the ability of students to develop and manage projects, as well as lead and coordinate project teams.
The program has been developed in accordance with the experience of NMSTU in European projects to improve educational and research infrastructure courses.
You will be taught:
Analyze, predict and evaluate the efficiency of operating modes of power supply systems with distributed generation sources, including renewable ones, using hardware and software;
Understand the processes taking place in the electricity markets and, in particular, the microgeneration markets;
Modeling electricity systems with distributed generation and develop measures to improve their performance;
Assess the risks and economic performance of electricity systems with distributed generation.
Aleksandra V. Varganova
Academic Program Manager
E-mail: This email address is being protected from spambots. You need JavaScript enabled to view it.
Phone: +7 919 324-67-19
Entrance Requirements
Formal Entrance Requirements
A candidate should have a recognized first degree (Bachelor of Science or Engineering) in Power Engineering and Power Technology or other closely related disciplines, awarded by an internationally recognized university-level institution.
Special Entrance Requirements
Students should have an interest in continuing their careers in the field of Power Engineering and Power Technology. The program is appropriate for both engineers coming from industry and from university.
Candidates should be able to apply their knowledge of mathematics, science, and engineering to identify, formulate and solve engineering problems, as well as to set up and perform experiments in a laboratory setting.
KEY DISCIPLINES
Basic Courses
| | |
| --- | --- |
| 1 | Methodology and Scientific Research Methods |
| 2 | Innovation Forms of Business |
| 3 | Foreign Language in One's Professional Sphere |
| 4 | Electricity markets |
| 5 | Digital technologies in the electric power industry |
| 6 | Electricity software |
| 7 | Optimal conditions of power supply systems |
| 8 | Stability of Micro grids |
| 9 | Micro grids management |
| 10 | Renewable power supply systems |
Industrial Internship
PJSC Magnitogorsk Iron and Steel Works
OJSC MMK-METIZ
Federal network company
Energy sales companies
Design Institutes
RtSoft
Research Activity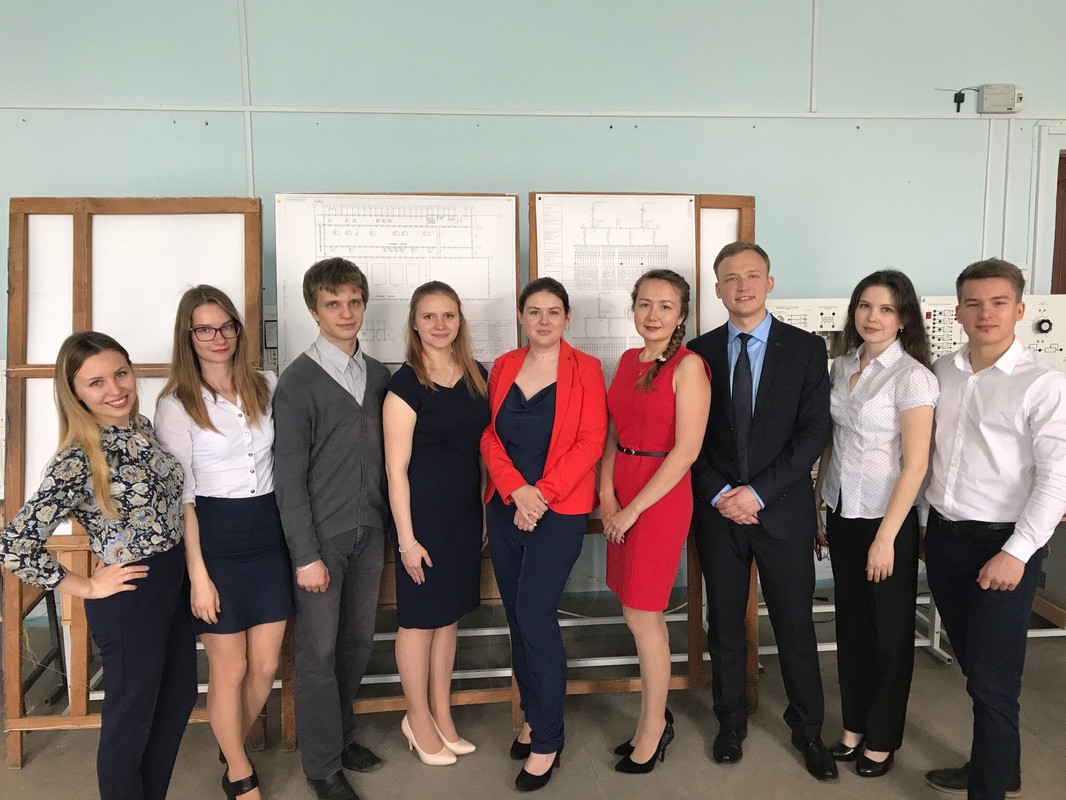 NMSTU is a unique place where fundamental and engineering researches meet real industry. That is why the main aim of DGSM is to develop creative and research potential of the future researcher in the field of management of distributed generation power supply systems. At the same time, the methods and content of the program are designed to prepare the most flexible and versatile specialist in the field of research and design of distributed generation power supply systems. The research activities of master students will provide them cross-disciplinary competencies at the border of electric power, management and economics. The program will allow the graduate to become in demand on the labor market or to comfortably prepare for further research activities in postgraduate studies.
Teaching Core Staff
The basis of the teaching staff is represented by advanced MSTU scientists with rich experience in energy-saving technologies, management and planning of power supply system regimes, as well as experience in the field of international scientific activities, educational projects, as well as highly motivated professional development.
Student Life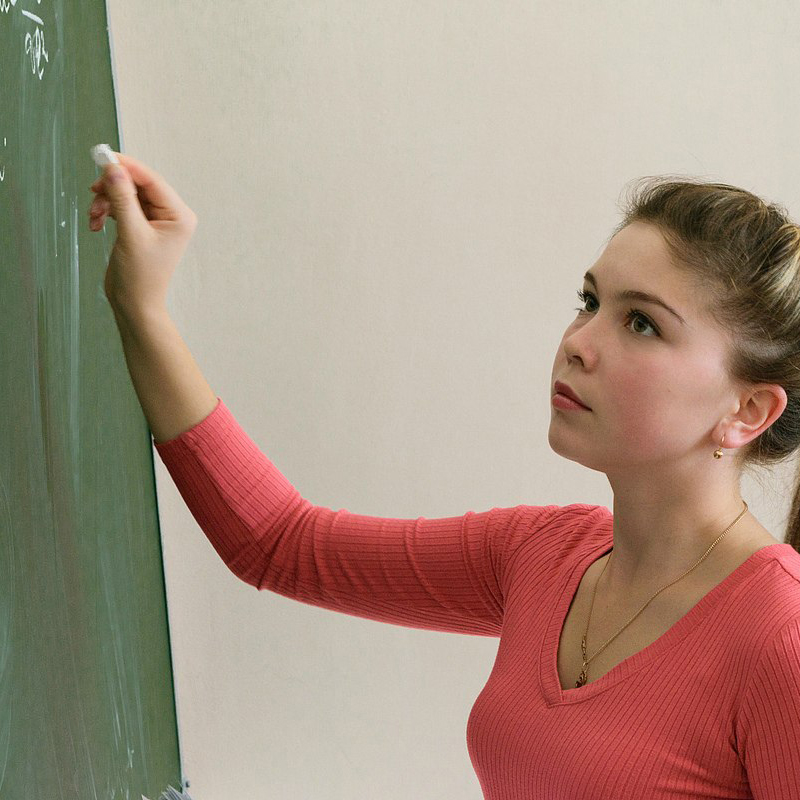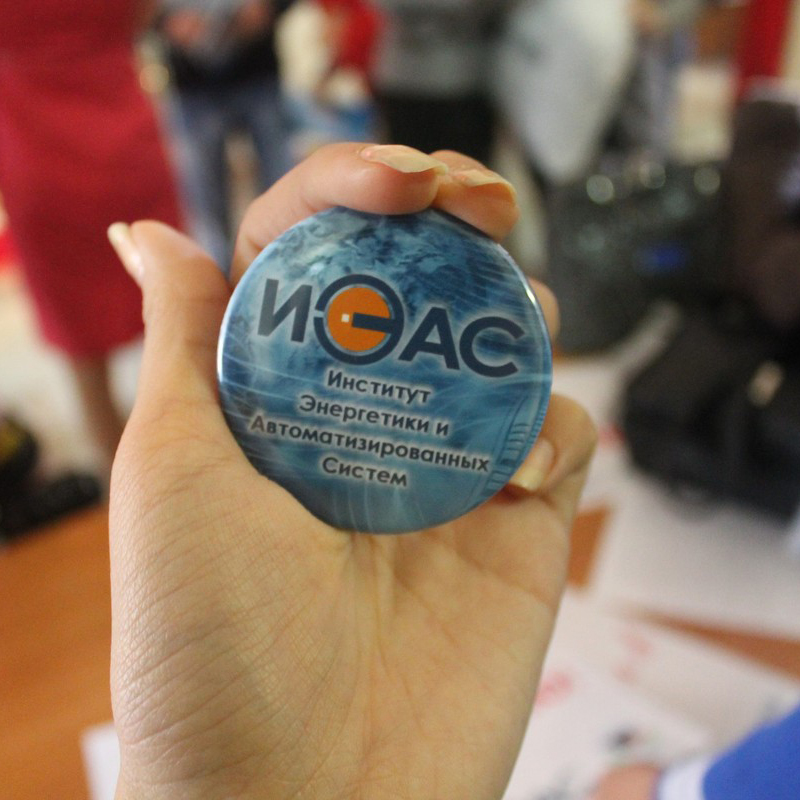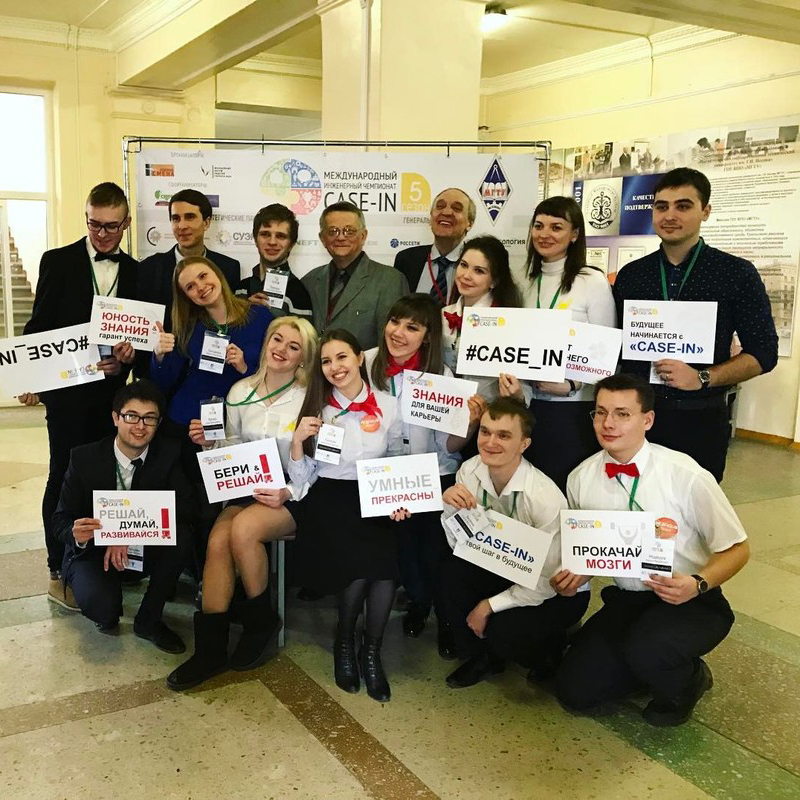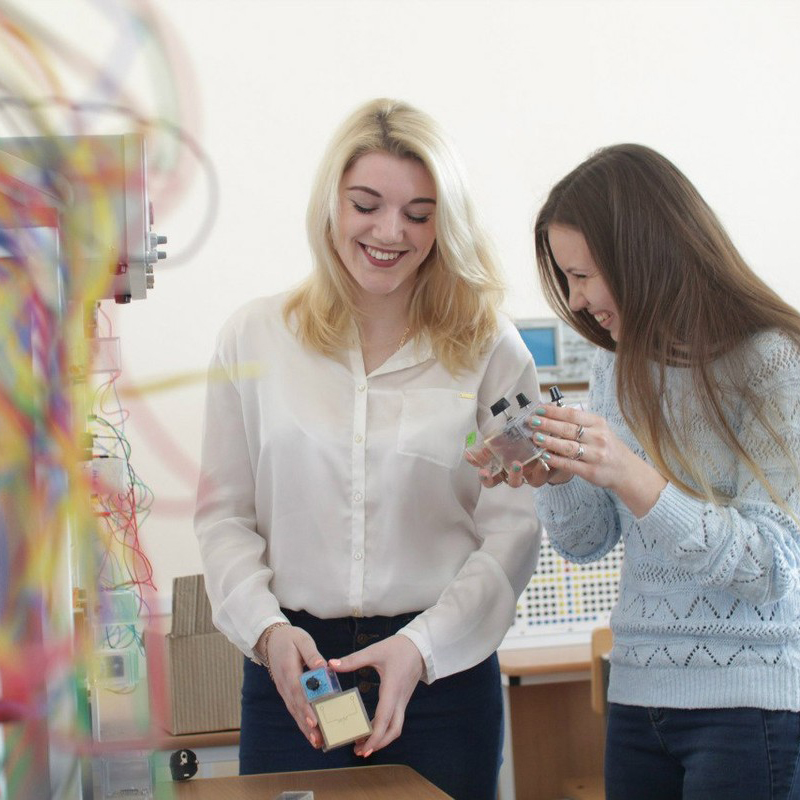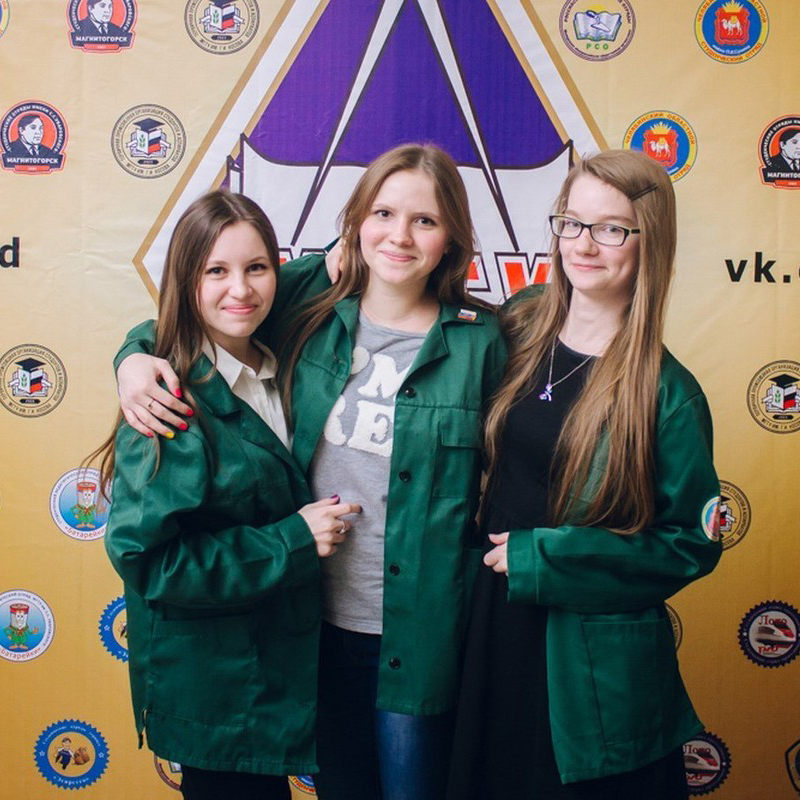 NMSTU is one of the leading universities in Russia. In addition to the main educational activity, it enables students of our direction to develop individually.
In the scientific community, students in the Electric Power and Electrical Engineering field are engaged in the R & D-center (Research & Development center), an innovative research and development center, a research and educational center organized by Schneider Electric at the university. All this allows students and undergraduates in our field to participate and take prizes in prestigious Russian and international competitions, conferences and championships. Graduate students of the department were awarded prizes in the All-Russian competition of final qualifying works held at the Novosibirsk State Technical University.
Students of Power Engineering and Power Technology programs won an international competition and received a grant to study in France. For a whole semester they studied in another country, met with French students and their learning process. Also, colleagues from abroad come to our university annually for the international exchange of experience.
Every year, the best young graduates: students, undergraduates and graduate students of our department take part in the Case-in International Engineering Championship. Our students take part in concerts, charity events, volunteer events at the university, city and regional levels. They create original scripts, shoot videos, play fun and resourceful in a club, develop a student leader in the school, and support sports.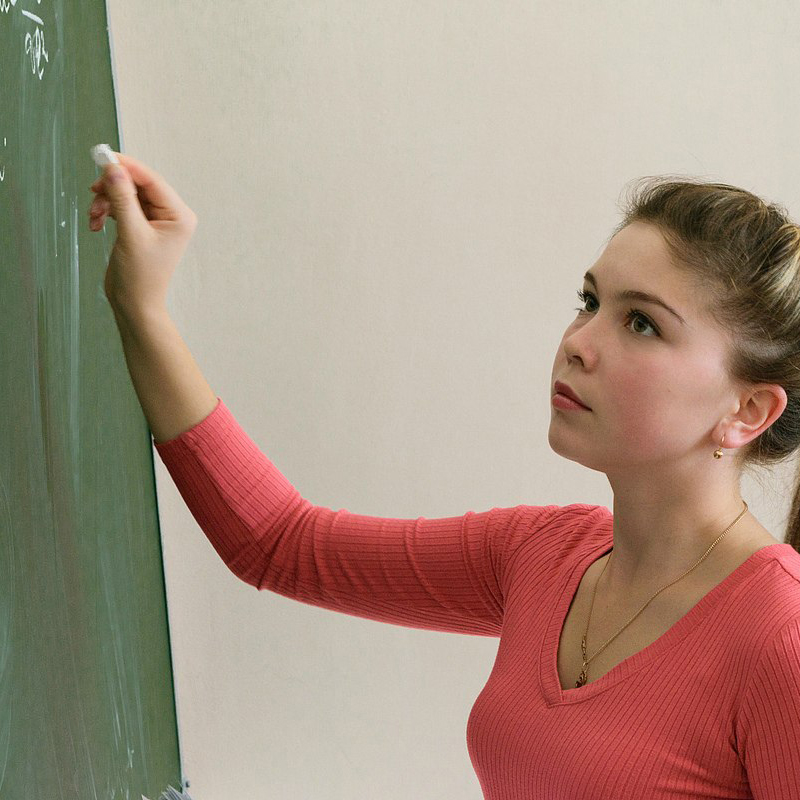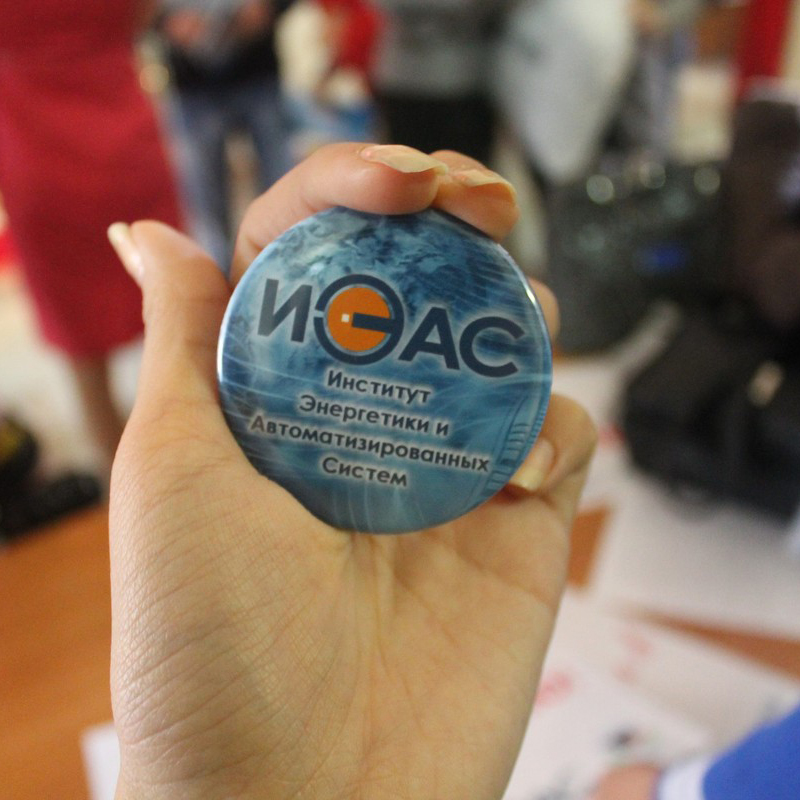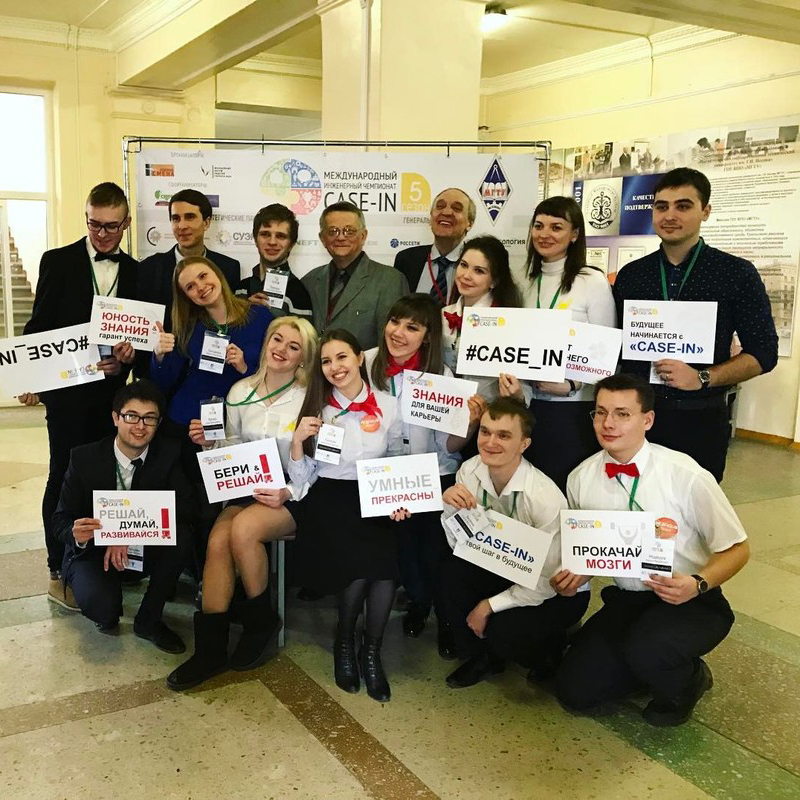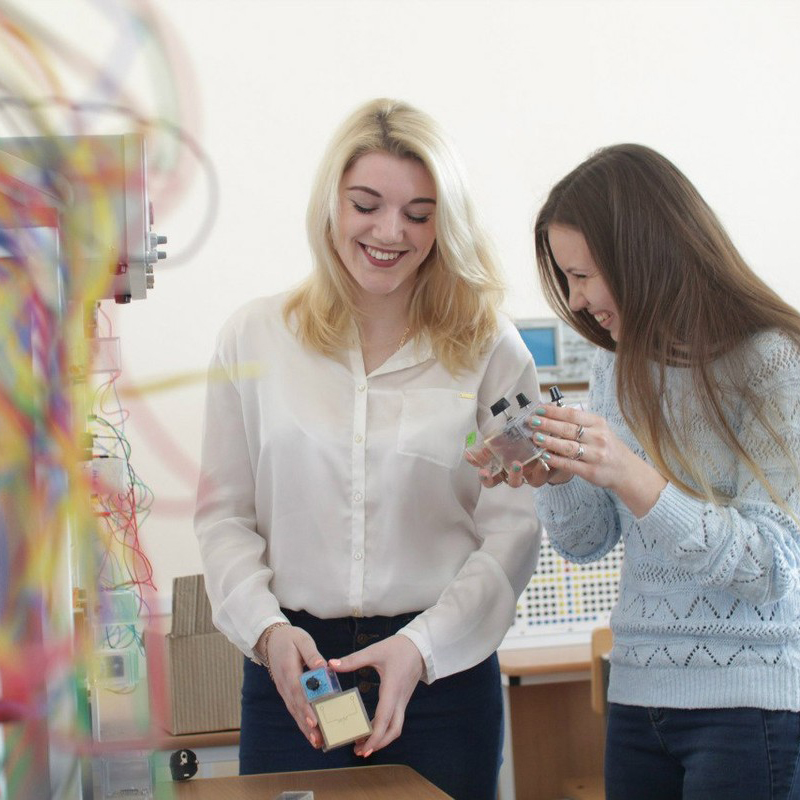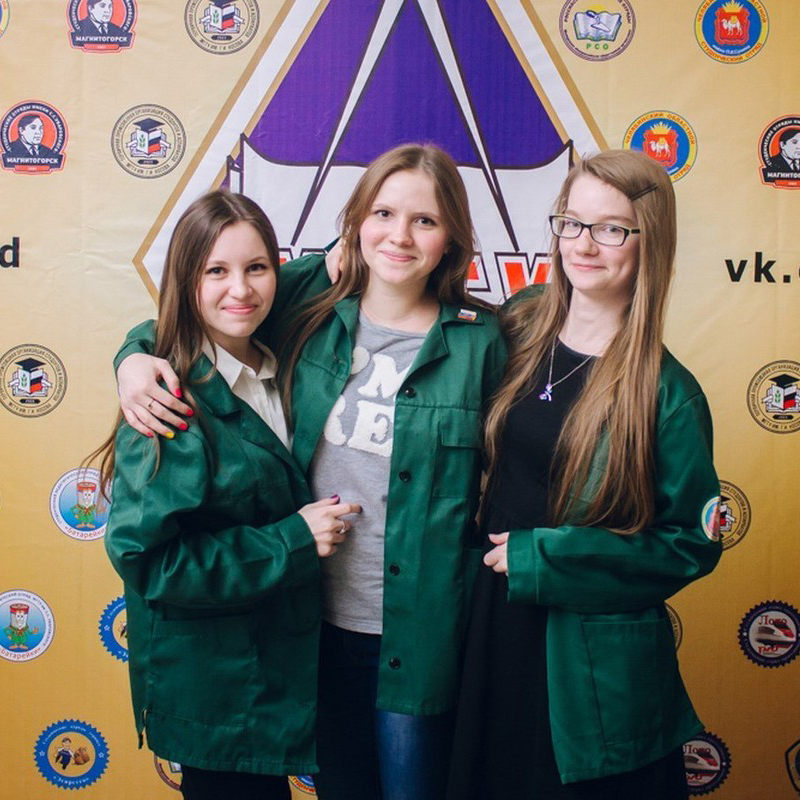 Useful Links