Cooperation with Most Prestigious University in Beijing
Published: Monday, 05 December 2016 05:34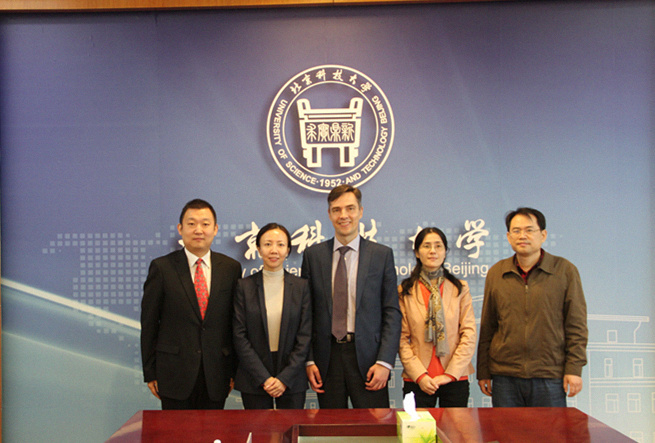 Nosov Magnitogorsk State Technical University signs a cooperation agreement with the University of Science and Technology Beijing, China.
An NMSTU delegation has paid an official visit to one of the major technical universities of China. This major institution is situated in the Chinese capital and is one of the most important universities in China sponsored by the Chinese Ministry of Education.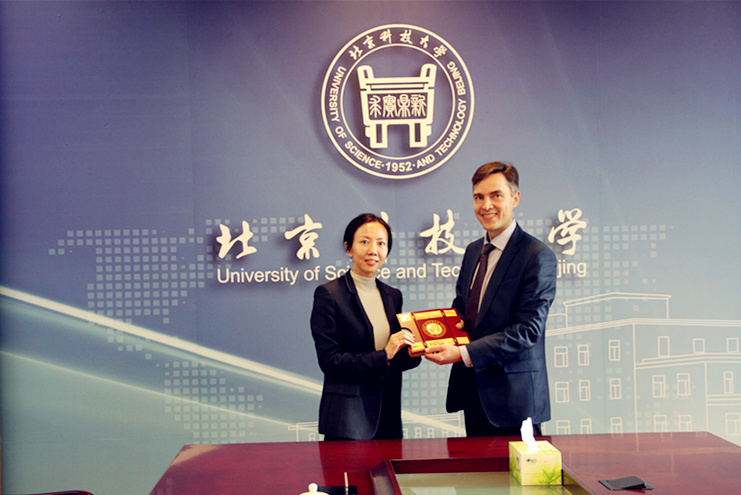 This Chinese university was chosen as our partner for a reason – we have similar history and educational programmes. Founded as a result of merger of the technical schools of mining, metallurgy and materials science, the University of Science and Technology Beijing is famous for its scientific schools. The biggest one – The School of Materials Science and Engineering – is famous all over the world.
The new agreement covers an academic mobility programme (Master's programmes only), exchange of lecturers, and joint research based on advanced technology.
It is worth noting that due to the current trend and a high demand for professionals conversant in Chinese the new relationship seems to have a great potential.
Svetlana Artemova, Information Policy Office, NMSTU